WHY us
why not?
We are not magician, yet sometimes we work like one.
It's our part to be creative and we invite you to join us where creative process plays important role in order to be at the top.

We sketch, we build, we publish and burn it to the ground to start all over again just to make the Magic Card gone right before your eyes and glad seeing the awe on your face.

By doing all that, what the audience didn't see is the sweat, blood and grinds we put together to bring value to you,
applause..

No, we don't take credits, but each journey brings us more joy, then we realise the magic is only part of the illusion.
The real magic starts when you stepped in.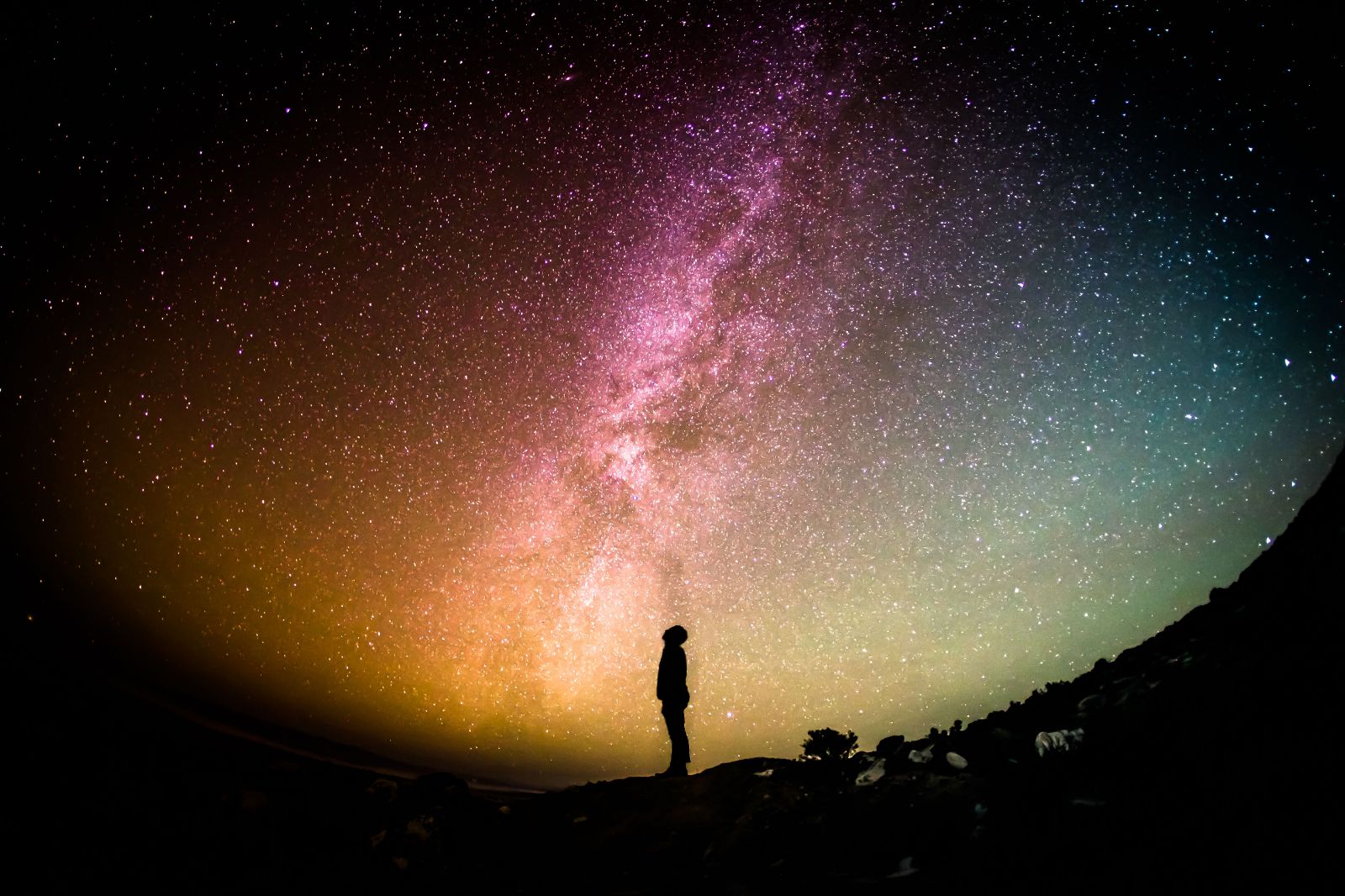 BRAN
D

ESIGN

LET YOUR BRAND SHINES!

Shoot for the stars and ask for more than just a Logo. We are listening to your specific needs and comes up with the solutions. We believe that a good BranDesign isn't just about a good product, but comes down to how it's uniqueness bring value to other people's life and shine!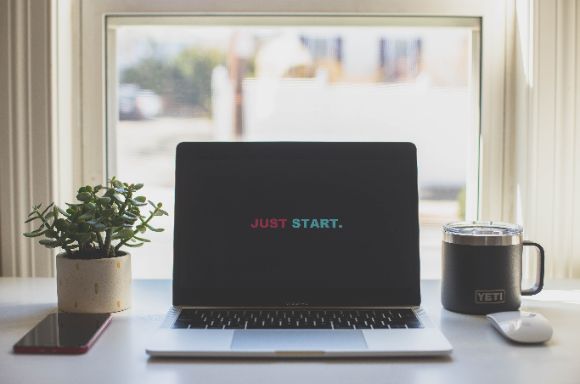 infor
m

ation technology

We Move Forward!

Information Technology simply means that we believe IT move forward in a harmony. Thus we strive to build a talented team of full-stack developers. Our analysts and engineers ensure that your digital transformation strategy creates concrete business results, such as reduced operational costs, enhanced customer engagement and in the end increased revenues.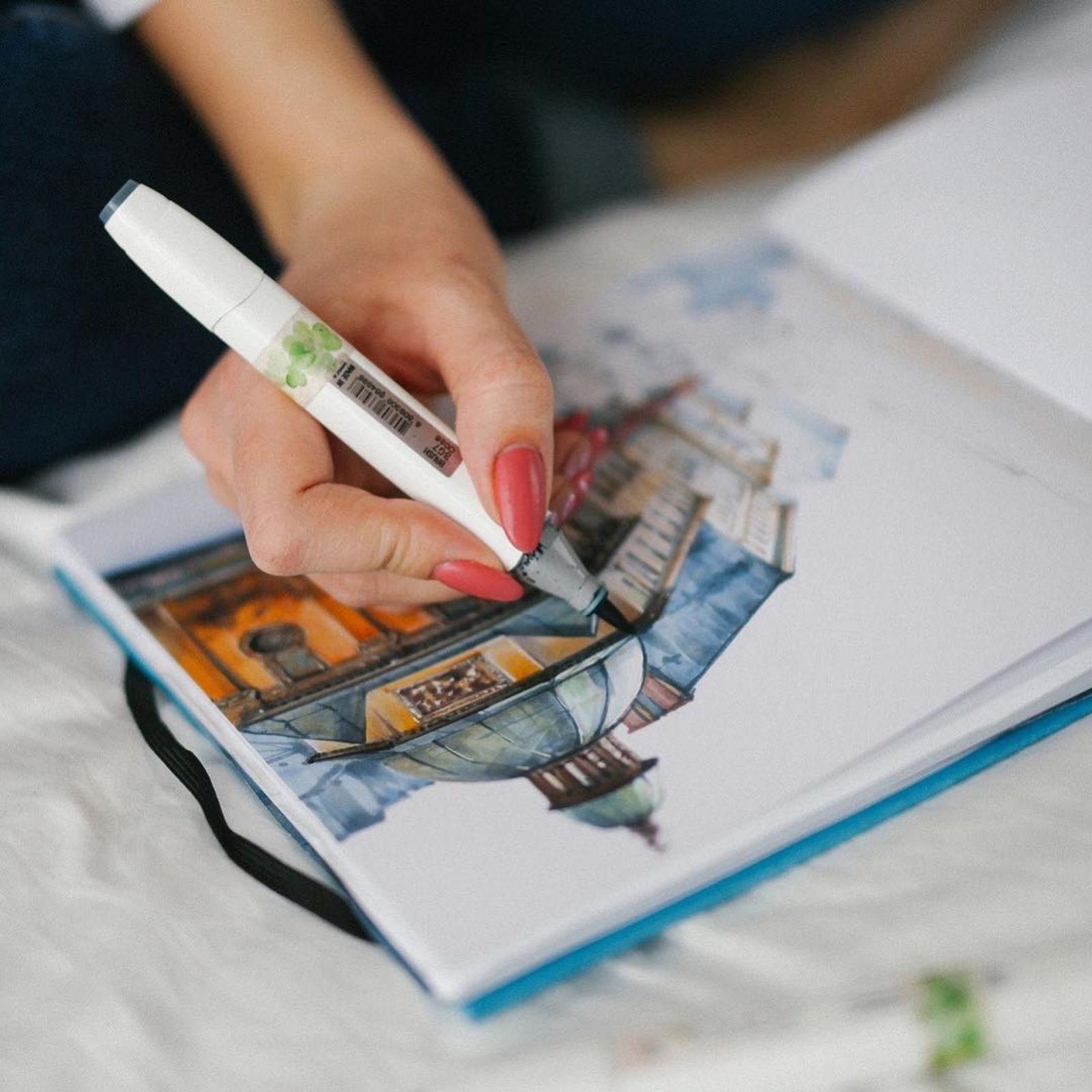 ARCHIt
x

tr

We create relationships with our clients that endure the test of time only because we see the value in going above and beyond on every project, in every phase, to bring our clients' visions to life. We invite you to discover it with us.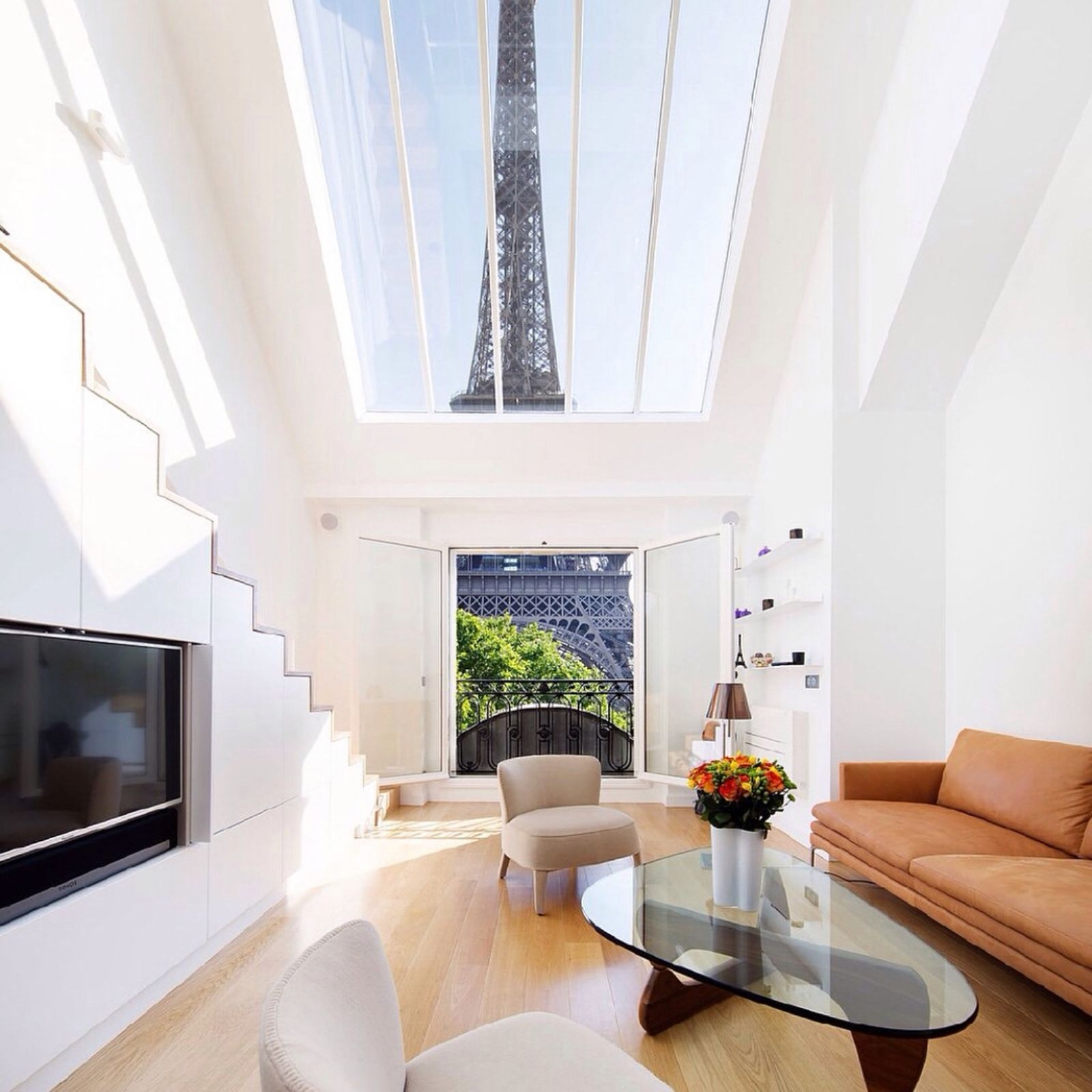 IN
T

ERIoR

We designed space which embody an extraordinary design that is timeless while creating an outstanding interior that is simple yet elegant, functioning, comfortable and most importantly reflects the owner's fabulous taste.

BRAN
D

ESIGN

E-COMMERCE
COMPANY PROFILE
LOGO & BRAND DESIGN
WEB DESIGN DEVELOPMENT

CRE
A

CTIVE

EVENTS
ACTIVACTION
SOCIAL MEDIA
MARKETING TOOLS
ARCHIT
X

TR INTERIOR

NEW BUILD
RENOVACTION
DESIGN & BUILD
2D/3D AUTOCAD DESIGN

INFOR
M

ATION TECHNOLOGY 

BLOCKCHAIN DEVELOPMENT
FULL-STACK WEB3
NFT MARKETPLACE
UI/UX
WORKING STEPS
HOW WE WORK
creative STEPS
1. INTRODUCTION
Getting to know you is the most important step to a successful project, together forming a basic communication as our approach toward mutual goals.

2. PLANNING
A journey begins with a detailed road map. The planning stage of our process lays a foundation from which we're able to develop effective strategies designed to take your vision to the next level.
3. CREATIVE CONCEPT
Creativity. Design. Invention. It's our favorite part of the process, where we get to flex our brain muscles and dream up new ways to present the best to you. 


GALLERY
infor
m

ation 

technology
web & mobilE developMENT
We are an app & web development studio where we provide digital business solution based on web and mobile application. We also provide technology consultation services that allow our clients to understand how we can transform their business into digital business intelligence which result in their revenue.

Our core expertise is on below technology stacks:
1. Web Frontend (HTML, CSS, JavaScript, VueJs, Angular, React, and Kotlin)
2. Web Backend (Javascript, Pyhton, PHP, Ruby, C#, and Laravel)
3. Mobile & Web Apps (Java, Kotlin, Spring MVC, React Native, and Flutter)
4. UI/UX Design experts (HTML, CSS, Java, Net, Ajax, and PHP)
We worked on 99+ projects ranging from tech-startups to enterprise design transformation and mainly served industries such as e-commerce, fintech, greentech, traveltech, etc. Our clients included fast growing startups, public listed companies and also reputable brand such as Erdikha Sekuritas, Leoni Cable, Asean Foundation, Prima Imaging, Indostar Aviation, ETH Token Crypto, etc. 
GALLERY
archit
x

tr
interior
14
Years
It's been a 14 years of blessed journey where we evolve from a humble beginning in a vintage garage
99+
Achievements mean nothing if
we don't bring values to
each of our project
79
Our passion in building a brand new
space with unique approach
led us here
99+
Using top-notch strategy, we transform drastically our client UI/UX and build engaging web and apps solutions

bran
d

esign

DM ROCKEFELLER
MICHAEL KUSTERS 
THE BHANGA CORP
BETTER COMPANY 
PACIFIC MOTOR SERVICE 
MAYFAIR PAWN SHOP
KOENIGGEN
MANHATTAN LIVING
MORGAN HOME
LAMBORGHINI CLUB
PLAZA SEMANGGI
ATELIER STUDIO
100 AMIGOS
VINTAGEOUS77
AICON DESIGN
ARTDICTED
INDONESIART
UP AND AWAY BALI
ROXY GLASS
COFFEE/TEENS
CABALLEROS INC
COFFEE RACERS

cre
a

ctive & IT

NIKE
XL COMM
SAMSUNG
BANK BCA
BAKRIE BROTHERS
THE TIME PLACE
SURYA 16
HORISON HOTEL
JACK DANIELS
AMARDEEP  
HESA BEMA TRANS 
RASICO 
PRIMA IMAGING 
CASABELLA 
KICKMYBALLS 
CASA SPA
ROCARA 
CASA MOTION
INDOSTAR AVIATION APPS/WEB
HOME COFFEESHOP
PHANMITRA LEONI
TAKES MANSION 

architECTURE/interior
RESIDENTIAL
GOLD COAST, AUSTRALIA
MANHATTAN NEW YORK, USA
BOCHUM, GERMANY
ZIGEN, GERMANY

APARTMENT
MANHATTAN NEW YORK, USA
FRANKFURT, GERMANY
KUTA, BALI

HOTEL
NUSA DUA, BALI
UBUD, BALI
JIMBARAN, BALI

VILLA
CANGGU, BALI
JIMBARAN, BALI
NUSA DUA, BALI
SEMINYAK, BALI
MALDIVES

RESORT
MALDIVES
BALI
THAILAND
VIETNAM

WOODEN HOUSE
BALI
JAKARTA
GERMANY
OFFICE BUILDING

JAKARTA - NASDEM TOWER
RESIDENTIAL
GOLD COAST, AUSTRALIA
MANHATTAN NEW YORK, USA
BOCHUM, GERMANY
ZIGEN, GERMANY
SENAYAN, JAKARTA
PONDOK INDAH, JAKARTA
CISANGGIRI, JAKARTA

APARTMENT
MANHATTAN NEW YORK, USA
FRANKFURT, GERMANY
DUBAI, UAE
KUTA, BALI
DHARMAWANGSA, JAKARTA
CAPITAL RESIDENCE, JAKARTA

HOTEL
DUBAI, UAE
NUSA DUA, BALI
UBUD, BALI
JIMBARAN, BALI

VILLA
CANGGU, BALI
JIMBARAN, BALI
NUSA DUA, BALI
MALDIVES

RESORT
BALI
MALDIVES
VIETNAM
THAILAND

WOODEN HOUSE
BALI
MEDAN
JAKARTA
LOS ANGELES, USA

CAFE/RESTAURANT
SEMINYAK, BALI
NUSA DUA, BALI
KFC SOEKARNO HATTA AIRPORT, JAKARTA
MADAM KWOK, MEDAN & JAKARTA
BIG FISH , MANADO
HATTEN WINE, JAKARTA
CINNAMON, JAKARTA
GAETA, JAKARTA

OFFICE
SULTAN, KUALA LUMPUR
CIMB BANK, KUALA LUMPUR
UNILEVER, JAKARTA
GKBI CHURCH, JAKARTA
ALAMANDA, JAKARTA
BLUE BIRD, JAKARTA

BEAUTY SALON
JOHNY ANDREAN, JAKARTA

GERMANY
Address Holding Koeniggen
Deutschhernpfad 23 -
66117 Saarbrücken, Germany

Contact
+49 1762 584 0075


INDONESIA
Address 
Plaza Indonesia Level 5, Unit E021AB, Jl. Thamrin Kav. 28-30, Jakarta 10350, Indonesia.
Contact
+62 +6221 2992 2823


Jakarta
LIVIERE DESIGN
Permata Eksekutif Office Area, Blok R1 No. 4 
Jl. Pos Pengumben Raya, Jakarta Barat 11550

Contact
+62 81213 345566

WHATSAPP
+49 1762 584 0075
WHAT'S UP?
Tell us what's on your mind, we don't bite